Destinations
Apart from the most popular italian destinations, we are specialist for the Southern Italy which is the latest trend for the MICE industry.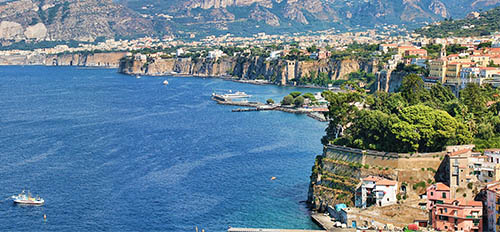 A city to sing, the echo of Caruso melodies in a landscape that falls in love.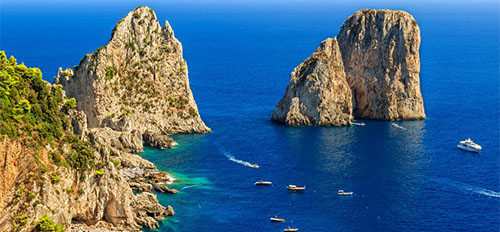 The art of dreaming: charming and luxury for exclusive guests.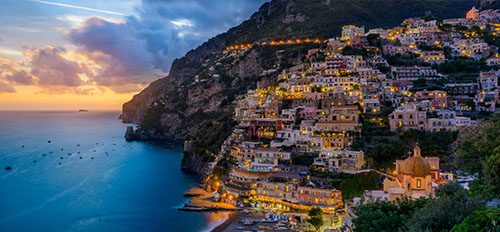 The gem of the Divine Coast.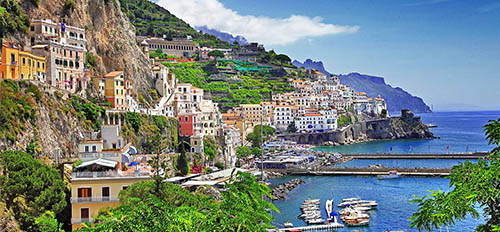 The main center and soul of the Coast.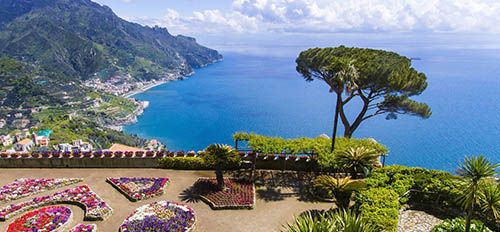 The terrace on the Coast.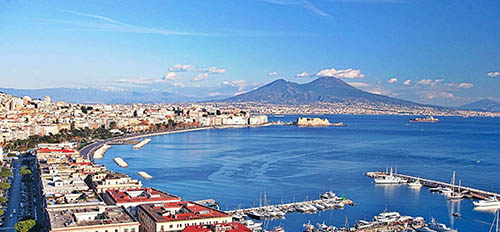 The explosive town! Creativity volcanic and exceptional locations.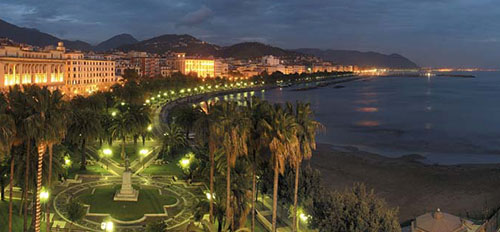 The Mediterranean city between the Coast and Cilento!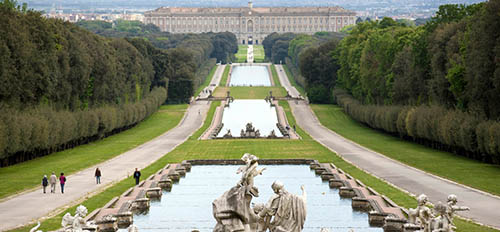 The actual sites in the Campania Felix.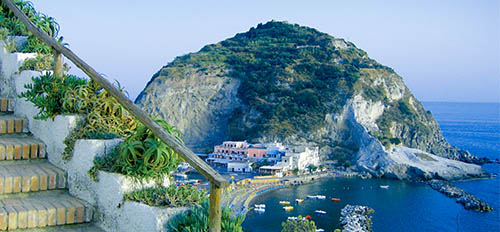 Wellness and beauty: warm and personalized pampering bathrooms!