Destinations
In addition to the most popular Italian destinations, we are specialist for the Southern Italy which represents the latest trend for the travel and MICE industry. Sorrento, Capri, Amalfi Coast, Naples, Taormina, Matera, Apulia, Abruzzo, etc.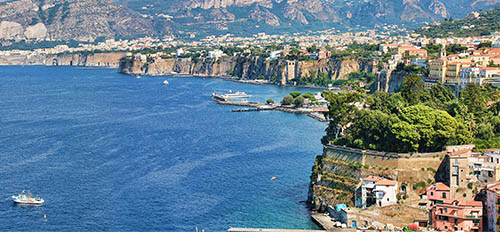 Fall in love with the landscape and listen the echo of Caruso melodies.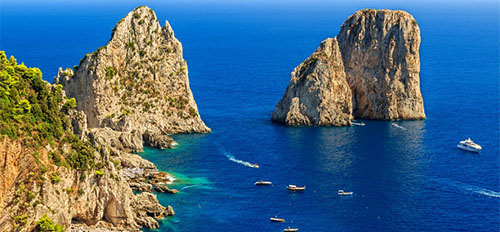 The art of dreaming: charme and luxury for exclusive guests.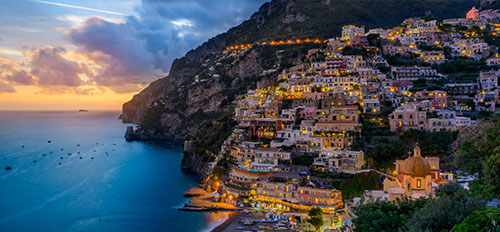 The gem of the Divine Amalfi Coast.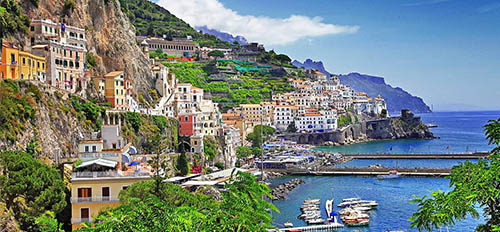 The hearth and soul of the Coast.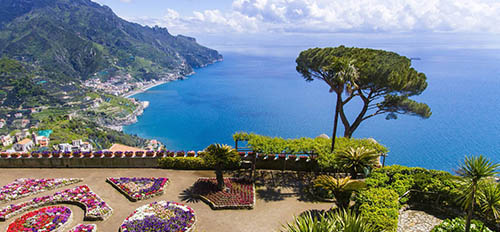 A balcony on the infinity.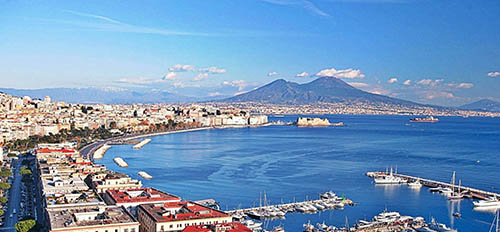 The explosive town! The volcanic creativity of a singular city!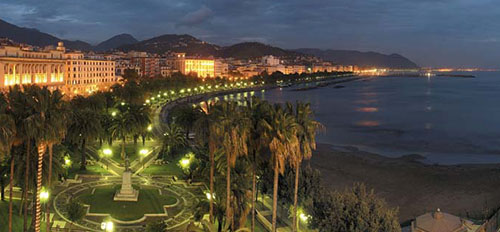 An undiscovered Mediterranean city below the Amalfi Coast!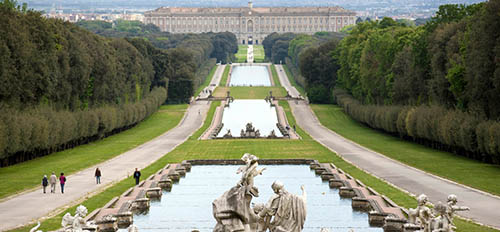 The Royal places of Campania Felix.
The green island of the beauty, wellness and spas!