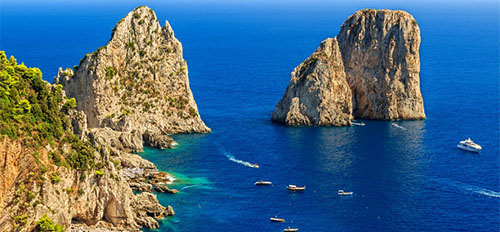 A nice cruise on a typical Sorrento boat that will take you to the Blue island. Cruise around the island discovering the most fascinating bays and the Blue Grotto. Free time to enjoy the magical atmosphere and wonderful spots. An iced coffee or lemon sorbet while sitting in a bar "la Piazzetta" and window shopping are a must.
Positano & Amalfi Boat Tour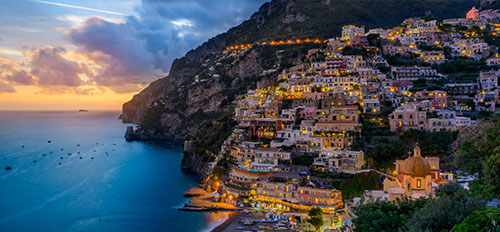 Incomparable and breathtaking views will enchant you during the cruise along the Amalfi Coast. The first stop will be in Amalfi in order to discover the beautiful cathedral of the ancient "repubblica marinara". In the afternoon a couple of hours will let you to see Positano, the magic village placed mainly in an enclave in the hills leading down to the coast.
Pompeii & Vesuvius by boat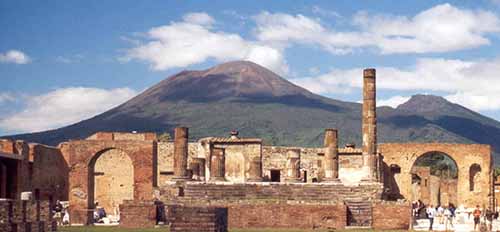 This unusual way to get to Pompeii will help you avoid the traffic.Visit of the ruins of the most important archeological site where you will see an ancient Roman town with houses, baths, temples, theatresand forums. Afterwards a visit of the most dangerous active volcano in Europe.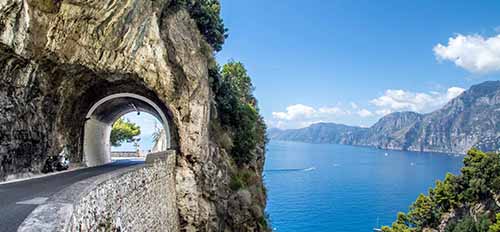 A deluxe chauffeured minivan will take you along the winding road of the Amalfi Coast stopping in the most interesting places. The tour ends in Ravello, high above the stunning Amalfi Coast. This serenely elegant town offers unforgettable views, gorgeous gardens, aristocratic architecture and poetic inspiration.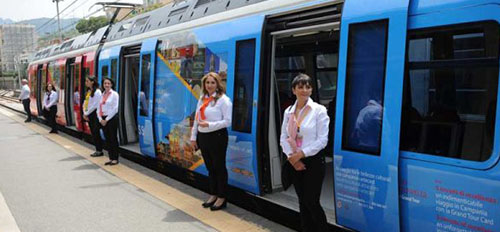 An official Tour Guide will accompany you to the largest and most famous archeological site in the world. Local train "Campania Express" will stop just in front of the main entrance of the ruins.
Sunset Boat Tour & Romantic Dinner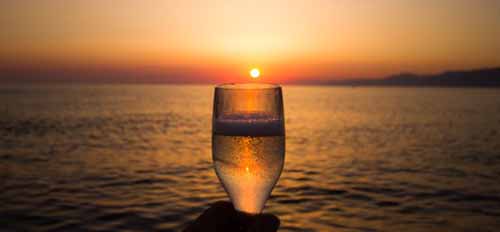 Book this unforgettable experience on our boat.  Enjoy a colorful sunset, drink prosecco, and have a gourmet dinner in a restaurant on the sea.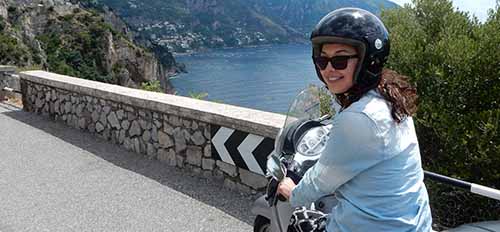 An alternative and fun way to discover beautiful villages. Riding a scooter or an Italian "vespa" you will feel alive and free. A tour guide will escort your ride followed by a tour in the most interesting places of the villages.
Treasures & Tastes of Naples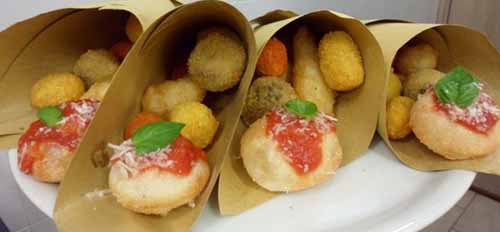 A nice stroll in the historical center of the city combining art treasures like churches, cloisters and cultural traditions with genuine local street food like "pizzette" and "sfogliatelle". This tour will capture all your senses.
Guided Tours & Local Friend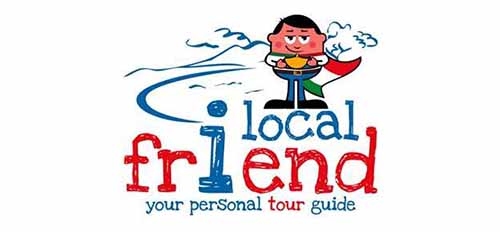 Our region has many interesting places such as catacombs, churches, museums and royal palaces. Pick your option and a Tour Guide will assist you or ask your Local Friend for a tip which will make your holiday a unique experience.